Smooth Move People takes the stress out of moving. And one of the most stressful things that people encounter when making either a local move or a long-distance move: the worry they feel about the safety of their fragile items.
Let us put your mind at ease right away: We handle every item with care, and we take special precautions to prevent any damages to your most precious and fragile items.
Fragile moving means different things to different people. Some fragile items are more obviously fragile than others. For example, crystal glassware is more fragile than the plastic soda cups you saved from all those Trail Blazers games you went to.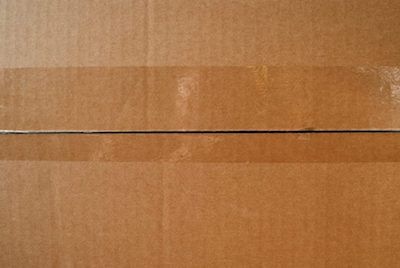 But it's more than that.
Items that aren't fragile per se are fragile in another way: They are beloved and cherished possessions.
These include things as different from each other as those Blazers cups are from crystal glassware. And as different as delicate picture frames are from a ragtime, standup piano that's been passed down from generation to generation.
The point is that we treat each item we move from one place to another as if it were the most fragile possession in your home.
Smooth Move People has the know-how and the people-power. We will protect all your most fragile items from being damaged during the move. That means we work quickly and efficiently while paying close attention to each and every item we load onto our trucks.
Safe, Professional, Fragile Moving
In addition to our physical moving services, Smooth Move People can also help you plan for your move with a wide variety of packing materials, boxes, and more.
We sell the following packing and moving supplies:
Boxes (new, used, standard sizes, single items, larger items)
Wardrobe boxes
Art boxes
Dish pack
Paper pads
Packing paper
Tape
More!
You can trust Smooth Move to protect your items — from the largest to the smallest — and to do what's right in the unlikely event that something does happen during the move. If you notice anything amiss, let us know right away. We promise to make it right.
When moving day arrives, you want to know that your moving company will take care of you and your stuff. We provide high quality moving services backed by standard-setting customer service.
If you have any questions whatsoever, please don't hesitate to get in touch.
In the meantime, consider looking through our blog for helpful information, including a few moving tips and hacks. (Our timely and relevant piece of advice regarding fragile items: "Save money on bubble wrap by wrapping and packing any delicate or small items in clothing or bed sheets and blankets. Folded socks make for excellent buffers between your fragile items and the outside world, so dump out that sock true and put those socks you haven't worn in 10 years to good use!")
We've also written about the best way to pack dishes, lamps and other items.