Gresham is a thriving city that is located approximately 12 miles east of downtown Portland near the mouth of the stunning Columbia River Gorge. It initially started as a settlement in the mid-1800s and was incorporated as a city in 1905. Named after Walter Quinton Gresham, who was a general in the American Civil War and the United States Postmaster General, the city was largely a farming city at first.
During the mid-20th century, the city started to grow significantly, more than doubling between the years of 1960 and 1970. Today, it's known as one of the top largest cities in Oregon. Because of its convenient access to Portland, affordable living areas, and scenic river and mountain views, Gresham is a popular place for individuals and families of varying income levels.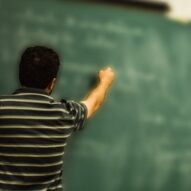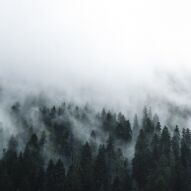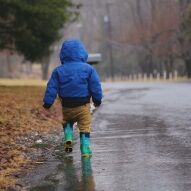 History, Entertainment, Recreation
The city is home to Mount Hood Community College in addition to several National Register of Historic Places sites, including the Jacob Zimmerman House, Gresham Carnegie Library, and the William Gedamke House, just to name a few. The city is home to more than 17 acres of parks in addition to several bicycle/pedestrian trails, including the popular Springwater Corridor, Main City Park, and Clatsop Butte Park. Every year, the Gresham area hosts the well-known Mount Hood Jazz Festival and the Portland Highland Games, and the historic downtown area has numerous shops and restaurants for enjoyment.

Moving You Home
If you're looking for moving companies in Gresham or other local movers in Gresham, Smooth Move People can help. We are experienced in helping individuals, families, and businesses get settled into their new homes, commercial buildings, or apartments around the Gresham area.
Our business is to make your move as smooth as possible, so if you're planning a move to Gresham, check out our services and rates to see how we can help.

A MOVING COMPANY YOU CAN RELY ON
Whether you're moving from East Portland to West Portland, moving to a new neighborhood, or just down the street to a new home or apartment, Smooth Move People is here to help.
Portland locals since 1989, we're ready to get you moved to your next home in Bridgetown. Ready to get started? Call us today for an estimate.