Tigard is a city full of charm and for many, it is a wonderful place to call home. In the 1850s, the Tigard family arrived in the area and settled in the area originally known as "East Butte." William Tigard helped organize a school and general store, as well as a meeting hall and he eventually renamed the city Tigardville.
The Main Street area began growing quickly as settlers arrived and in 1910, the Oregon Electric Railway put Tigardville on the map, transforming it from a small farming town to a city that would ultimately be incorporated in 1961. Today, it's a thriving city that had an estimated 52,000 people in 2016, with more and more people moving there each year.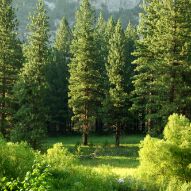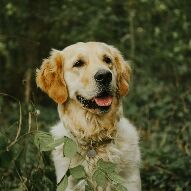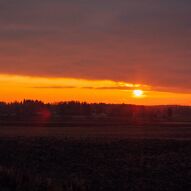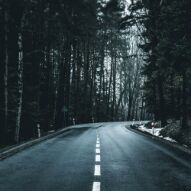 The city is home to the well-known Tigard Festival of Balloons that is held in Cook Park each year.
The city is home to the well-known Tigard Festival of Balloons that is held in Cook Park each year. The large Washington Square Mall is also located in Tigard and there are 13 major neighborhoods in the city. The downtown area is charming and welcoming and is continuing to be the focus on long range growth plans.
More and more people are discovering the convenience of Tigard. With close access to Portland, there are a variety of neighborhoods available for individuals and families alike to settle down in. If you're looking for moving companies in Tigard or other local movers in Tigard, Smooth Move People is happy to help you get moved as efficiently as possible.


Let us help you start your new life Tigard
We are experienced in helping individuals, families, and businesses get settled into their new homes or apartments in Tigard. No matter how big or small your move is, our experienced team of moving professionals can help. Our business is to make your move as smooth as possible, so if you're planning a move to Tigard, check out our services and rates to see how we can help.

A MOVING COMPANY YOU CAN RELY ON
Whether you're moving from East Portland to West Portland, moving to a new neighborhood, or just down the street to a new home or apartment, Smooth Move People is here to help.
Portland locals since 1989, we're ready to get you moved to your next home in Bridgetown. Ready to get started? Call us today for an estimate.