Tualatin is a wonderful historic town that dates back to the mid-1800s and has a unique small-town feel. In 1853, Samuel Galbreath started a ferry service that crossed the Tualatin River from a village he named Galbreath, which was then changed to Bridgeport when he built the first bridge across the river. This allowed for businesses and infrastructure to begin formation. In 1913 the city was incorporated, and a city government was established.
In 1915, the name was officially established as Tualatin, which likely comes from the Tualatin River, which flows along the city's northern part. The name's meaning could come from the Native American word that means "lazy" or "sluggish", or "treeless plain" for the plain that is closest to the river. After initial establishment, the population grew because of its reputation for work and investors began forming subdivisions for newcomers to settle down in.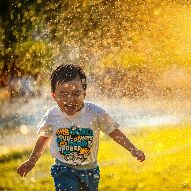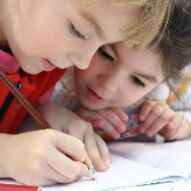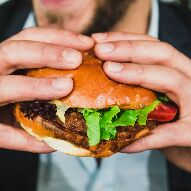 The city is home to the well-known upscale shopping center Bridgeport Village.
The city is home to the well-known upscale shopping center Bridgeport Village, which mimics a European-style, open-air shopping experience, with several chain restaurants and many retail stores. There are also several large factories in town including LAM Research, Kershaw Knives, and Oregon Scientific. Cook Park and Browns Ferry Park are both popular park attractions for residents. As of 2016, the city's population is estimated to be over 27,500 and continues to grow each year.

We'll bring you home to Tualatin
More and more people are discovering the beauty and uniqueness of Tualatin. With close access to Portland, there are a variety of neighborhoods available for individuals and families alike to settle down in. If you're looking for moving companies in Tualatin or other local movers in Tualatin, Smooth Move People can help. We are experienced in helping individuals, families, and businesses get settled into their new homes or apartments in Tualatin.
Our business is to make your move as smooth as possible, so if you're planning a move to Tualatin, check out our services and rates to see how we can help.

A MOVING COMPANY YOU CAN RELY ON
Whether you're moving from East Portland to West Portland, moving to a new neighborhood, or just down the street to a new home or apartment, Smooth Move People is here to help.
Portland locals since 1989, we're ready to get you moved to your next home in Bridgetown. Ready to get started? Call us today for an estimate.