Halloween is one of the prime days for DIY projects – some of the most inventive costumes are usually built by hand.
There's one material that can be integral to an amazing costume, and it isn't face paint: it's the cardboard box.
If you've just moved, then, fortunately, you probably have plenty of them lying around. Even if you don't, then we'll go ahead and send you one. Why? Because some of the most amazing costumes can come from a cardboard box.
Kids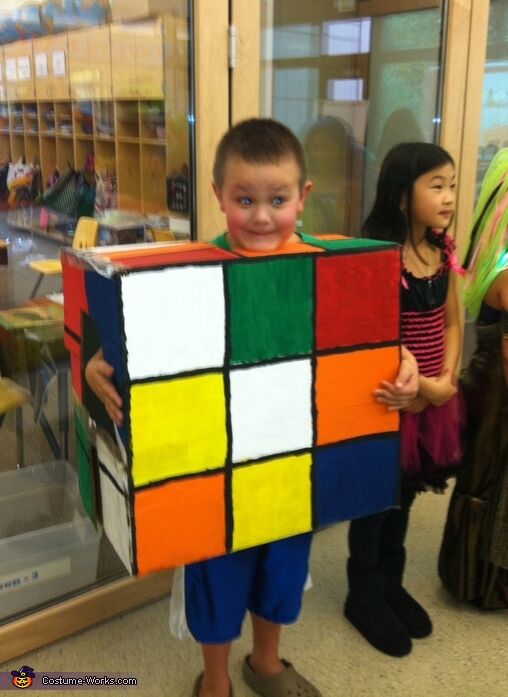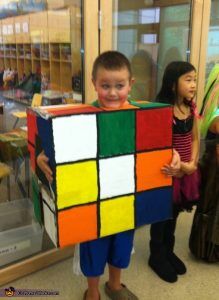 Spongebob Squarepants. This one is a no-brainer. Paint and a box with a few cuts and you are pretty much there. It also helps if you have a friend that looks like a starfish.
The Rubix Cube. This is one of the more common costumes because of course, the Rubix Cube is timeless. You get the best effect when you use black masking tape for the lines, and color poster board on the sides. You can use suspenders to hang the cube – we recommend dropping it under the arms, so your child has free range of motion.
The Dinosaur. Another sure winner for your child, the dinosaur costume is fun and easy to make. You'll need three boxes total—two small and one large—and then we prefer using white foam for the teeth. You can find the full instructions for this dino costume, here.
The LEGO Piece. As you can imagine, the LEGO piece is one of the more popular costumes, especially given the recent success of the films. This one's rather simple: spray paint a box (be sure to use multiple coats), then cut out some circles to paste on the front. Voila!
Adults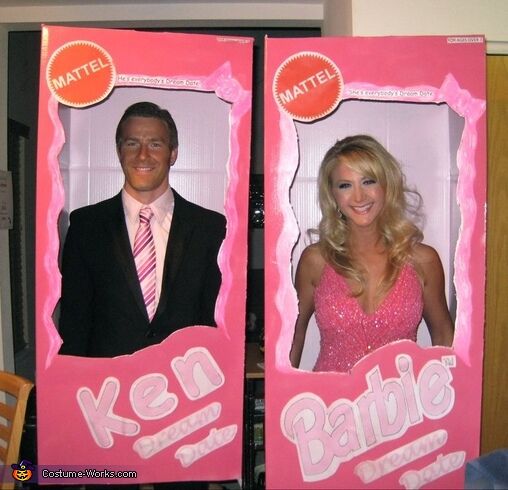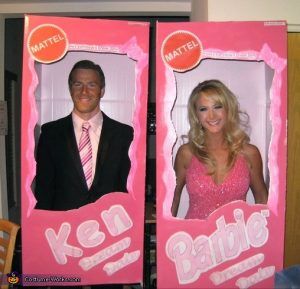 The iPhone. The iPhone costume to the adult is like the LEGO for the child: ever popular and not too difficult to make. The most fun part is that you can choose which apps to show on the front, which can be great conversation starters with people you come across.
Barbie and Ken. The ideal cardboard box costume for couples: you do need to find a box though that is big enough to go from about the knee to well over the head, much like how the dolls are actually packaged.
Optimus Prime. This one is for those who really go above and beyond come Halloween time. The Optimus Prime costume does require a few more materials besides the box, but the getup is entirely doable and will gain a ton of positive attention.
Now, best of luck putting your costumes together. And of course, we wish you a Happy Halloween from Smooth Move People!