The United States is full of breathtaking scenery but there simply is not anything quite like the Pacific Northwest. Oregon is home to the coast, the mountain, and many rivers. In addition, the people are what make this area even more unique. For these reasons and more, a lot of people are beginning to call Oregon their home. In fact, the Population Research Center at Portland State University said Oregon grew to 4.1 million people in 2017, an increase of 65,000 from 2016. (1) Here are some reasons why people are moving to Oregon.
#1: The great outdoors
If you're a person that loves to experience the great outdoors, Oregon is one of the most perfect places to do that. Oregon is in short driving distance of the coast, the mountains, multiple hiking trails, rivers, and much more.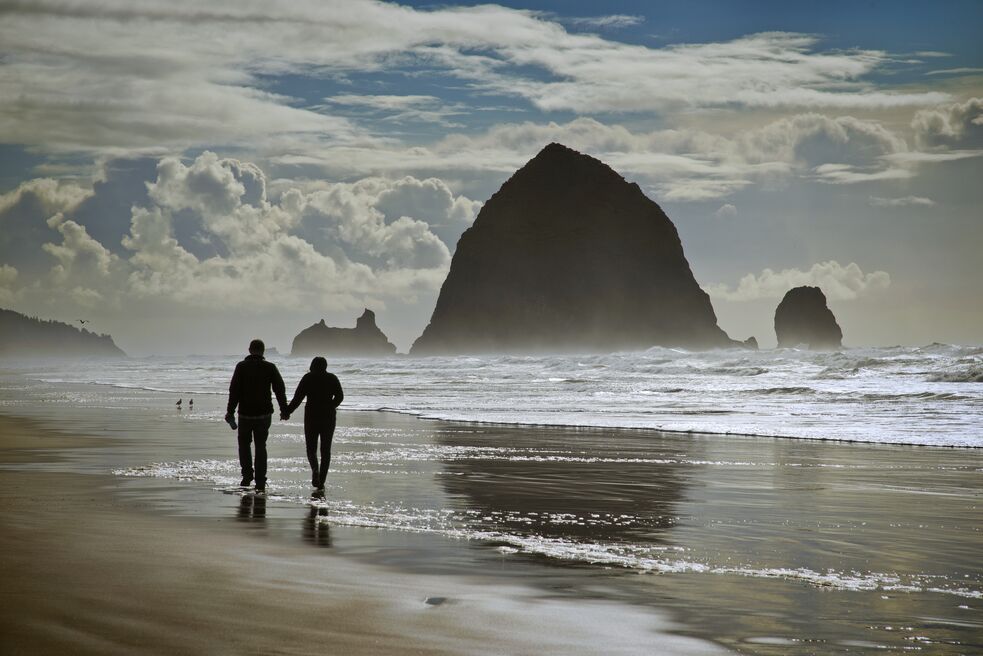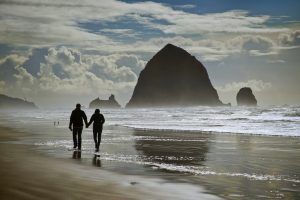 Even though Oregon's most well-known city Portland is large, it doesn't have the same "hustle and bustle" feeling of a large city. You won't feel trapped in a jungle of concrete and tall buildings. Oregon is the perfect combination of city and suburban life with amazing outdoor activity options such as Crater Lake, Mount Hood, or Cannon Beach.
#2: Oregon is casual
Looking for a great place to sit back and enjoy life? Oregon is casual, and people here generally aren't showy or pretentious about the cities they live in. Don't want to wear a suit and tie every day? That's ok, it's laid back enough here that you will likely see the opposite of fancy. Instead, you'll notice a lot of flannel shirts, jeans, and hoodies.
#3: No sales tax
Shopping lovers, listen up! Oregon is one of a few states that does not have sales tax. The state instead uses income and property tax to keep its reserves up. It is really nice to know that when you head out to shop, the price of the item won't have any extra tax added onto it.
#4: All four seasons
You might hear people talking about the incredible amount of rain that Oregon gets each year, and they are right. However, that's part of what makes our state so green and lush! But rain isn't the only thing Oregon has.
This state has some of the most beautiful fall seasons, with crisp mornings and warmer days, and summer is warm but not humid. Winter is very cold but it's uncommon for Oregon to see massive amounts of snow like states on the East coast do. Oregon truly has all four seasons which makes it suitable for pretty much anyone.
We're Portland people. We live and breathe this city and Oregon as a whole. We know that regardless of where you are moving from, you will be welcomed with open arms and you are bound to feel at home there in no time at all.
We have focused our business on helping people move in and settle into neighborhoods and communities around Oregon that we love the most. Our business relies on serving our community and for over 28 years we have done that time and time again. We care about this area and the people in it, and we're here to help you make your next move as stress-free as possible.
Not to mention, Smooth Move People offers the lowest moving rates in Oregon and Washington. That means you will not need to stress about money but can relax knowing that we have your move under control.
We know you will love Oregon as much as we do, so contact us today to get your move to Oregon scheduled!