Top Rated Moving Company in Portland
A growing family needs more room or empty-nesters are looking to downsize. A graduate student going to a new state for their doctorate, a professional relocating for a new job, or a business owner moving into a new retail space. Getting into your first house or finding your forever home.
It feels like every milestone in life comes with a home move. And as exciting as moving into a new place is, it's just as stressful moving out of the new place. If unforeseen circumstances force an accelerated timeline, it can be overwhelming. But no matter where life takes you, Smooth Move People is ready to make your move day stress free.
We are a full-service, established, and professional Portland moving company that takes care of your residential moving and commercial/office moving needs. With more than 30 years of experience, we're qualified to move you across Portland, across the state, and even across the country.
Smooth Move People is a family-owned and operated Portland moving company and take great pride in removing the stress from this milestone moment. We are efficient, safe, and look forward to helping you with the next chapter in your life with unmatched customer service.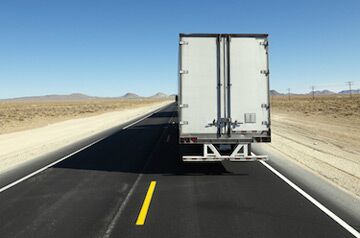 Moving company Portland
Our professional movers in Portland offer reliable moving services for residential and commercial moves for long distance moving and local moves.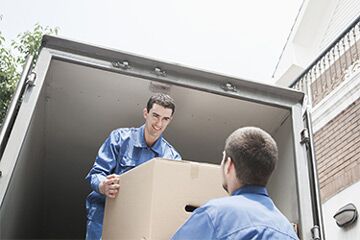 load and unload
We offer professional loading and unloading services in the greater Portland metro area, including putting things where you want them and assembly, as needed.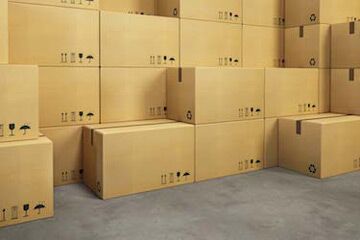 packing services and supplies
We can bring our own packing supplies or use yours.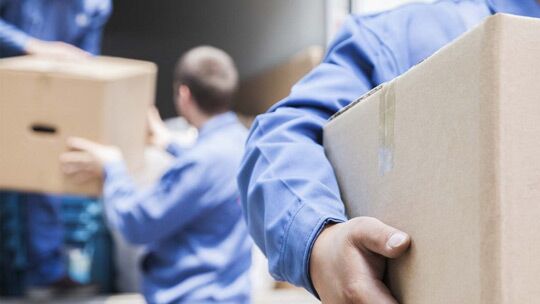 Already bought packing supplies before realizing it was going to be such a big job? We can use it! Want to do all the packing yourself, but not sure what packing supplies you need? Let us know what your job is and we can provide the tape, boxes, and anything else to make your packing easier.
No matter if you're moving a growing family into a new home or a corporate headquarters to a new city, Smooth Move People has everything you need for your moving plan. Our prices can't be beaten, our crews are fast, efficient, and safe, and we've been serving the Portland metro area for more than 29 years. Have a move coming up? Call us today to see how we can help.
We'll take it from here
Moving Company Portland: It's a Wrap
Do you know the best way to pack your dishes for a move? How about securing a piece of art or that flat-screen TV? Even clothes, upholstery, toys, and books can be damaged if not properly packed or incorrect packing supplies are used.
Smooth Move People know when to use bubble wrap or shrink wrap and are prepared for every move. From wardrobe boxes to boxes specifically used for glassware, we've packed it all before. Have a particularly important item you want to pack yourself? We understand: you handle the family china, we'll handle the toaster.